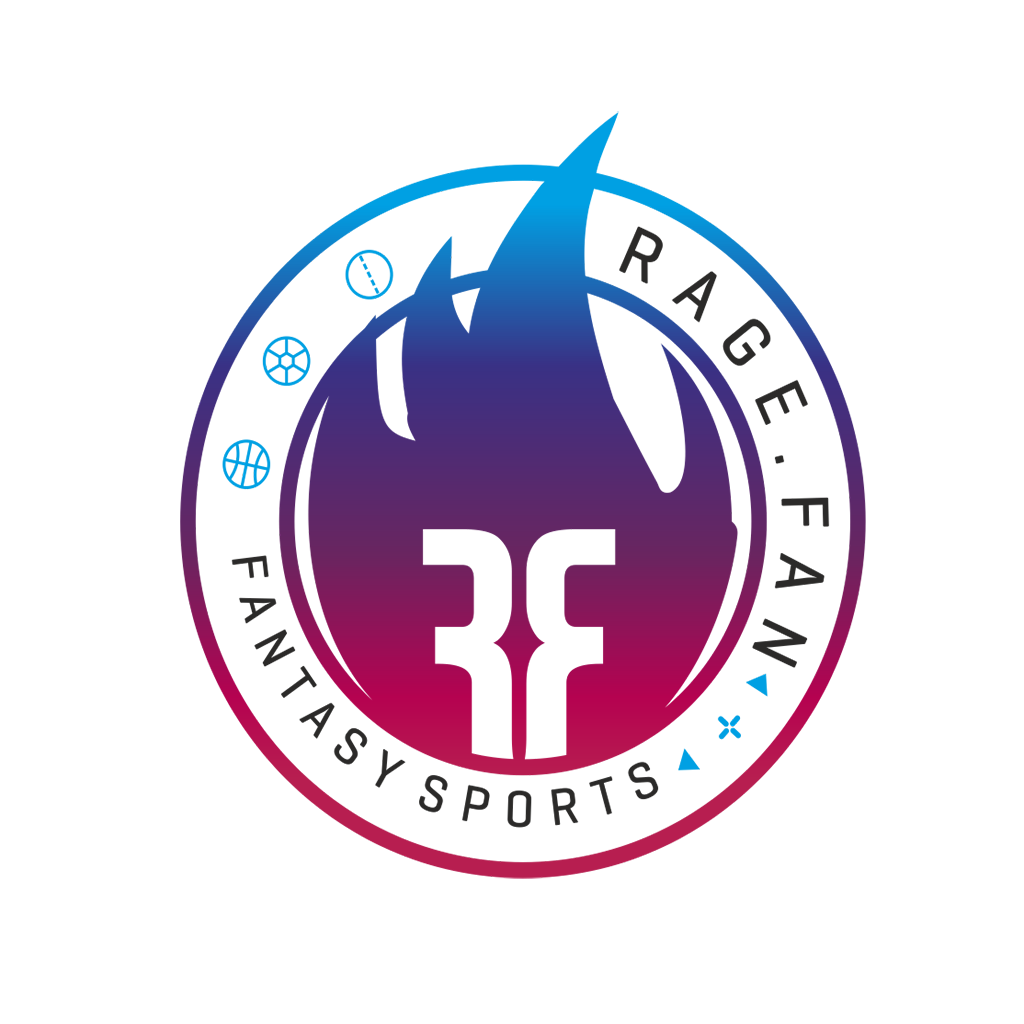 Community Fund
Community funds or grants are a corpus from a platform which aims to use the funds to develop the ecosystem around the project by backing blockchain programmers or projects that deliver on their visions for the ecosystem.
The RageFan community fund is an initiative which will build a corpus for investing in various projects, new initiatives, liquidity and community development around fantasy and esports. Funded projects range from crypto on-ramp solutions, esports organisers, gaming guilds, to sports data providers, to those .
$Rage holders can benefit from the community fund of RageFan via early access to these projects. As the projects and ecosystem grows, the $Rage token value appreciation is also expected.
Liquidity Mining
Liquidity mining is a process in which users lock up tokens and earn rewards as tokens. Locking up tokens for a large duration limits the supply and helps in appreciation of tokens value. The users benefit from an increase in token value and bonus received. The community fund will be used to provide incentives for the liquidity mining initiatives. Larger duration of token locking will provide higher benefits.
Direct Investment
Investment into projects that are related to fantasy sports, data providers, esports, guilds and prediction markets in sports. As mentioned earlier these investments help the fantasy sports ecosystem to evolve and benefit RageFan. Holders of the $Rage token can directly benefit from early access to these project's tokens. Investment can also include funding for technology development, research, or application development.
Community Development
Programs to bring users from other communities to the RageFan would fall under community development. The programs would include promotional campaigns such as airdrops, paid media, influencer marketing, etc.