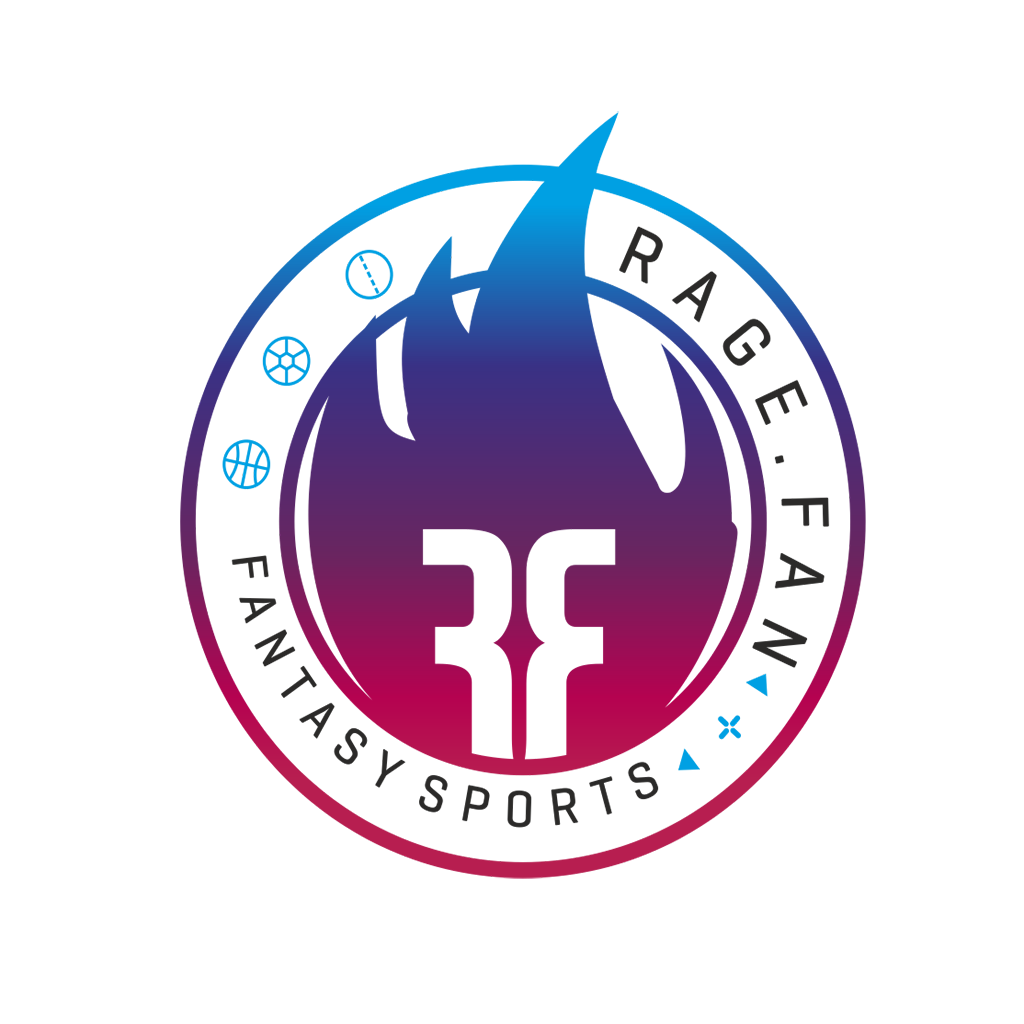 How to Play
Install app or open web link and Signup

Connect or Import you wallet with $Rage Tokens in the platform

Select the sport you wish to play

Ragefan supports fantasy games across multiple sports. The user can select the sport after connecting the wallet.
Matches are listed based on the sport selected. The users can view the upcoming matches in a league or tournament with details as below,

League or tournament name
Match with Teams contesting
Time left to participate

Multiple contests are available in a match that can be viewed. The contests are created with below criteria,

Entry Fees
Participants
Prize distribution
Maximum teams allowed from a user

Choose the type of contest you wish to participate

Full Match
Player Fantasy

Choose a Contest :

Create and join with a team after paying the fees :

Edit your teams once line-ups are out :

Wait and see your Teams Perform :

Receive winning based on the scores and prize list :
Sample payout matrix
Assuming the total prize pool for a contest 200,000 $Rage, below is one of the combinations in which the rewards could be distributed.
| Position of the Team | Prize |
| --- | --- |
| # 1 | 50,000 $Rage |
| # 2 - 5 | 25,000 $Rage |
| # 6 - 10 | 10,000 $Rage |