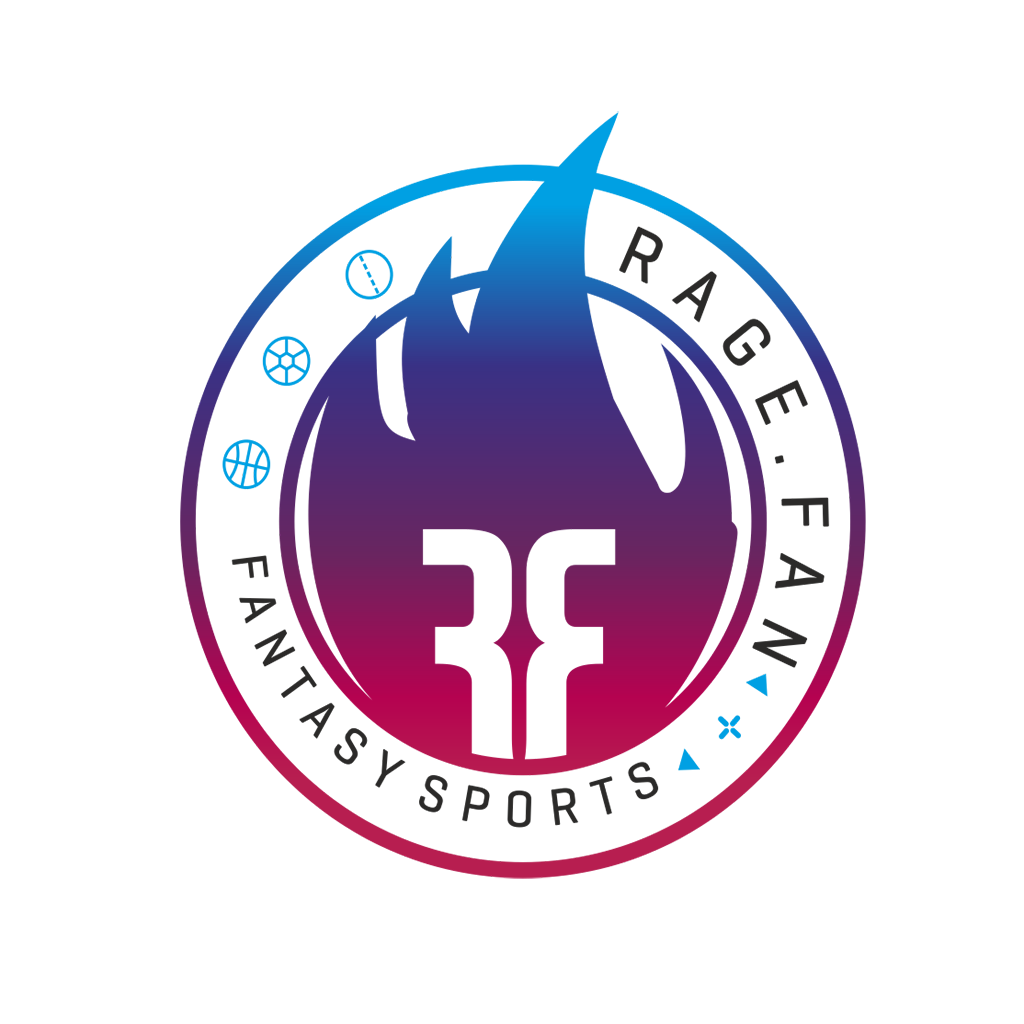 Introduction
Fantasy sports is a game of skill where real world sports fans draft virtual teams consisting of players from professional sports leagues. The score is based on the real life performance of the players in the team selected by the user.
Based on the timeframe of the competition, fantasy sports can be divided into two distinct formats:
Traditional Fantasy Sports: which is played over the entirety of the season.
Daily Fantasy Sports (DFS): A fast-paced variant that is played over a single match, day, or week.
RageFan platform supports Daily Fantasy Sports which is played over a single match. The user chooses the match and contest from the application and joins by paying the contest fee. As soon as the match is over, the leaderboard is finalised and winnings are settled into the user wallet.
For example, the rules for cricket, a sport that is commonplace in India and has over 300 million active DFS players includes statistics such as runs, wickets, boundaries, sixes, centuries, bowling run rate, batting strike rate amongst others.
Each team that is added to the fantasy game is scored according to the real-life performance of the players in the match. Leaderboard is generated as per the aggregate points scored by all the players in the fantasy team. The participant whose rank in the leaderboard is among the winning list receives the winnings as per the schedule.
NFTs
Non-Fungible Tokens (NFT) uses the fundamentals of blockchain to buy and sell ownership of unique digital items and more importantly keep track of who owns them.
On Ragefan, NFTs will be used to create play cards with varying levels of rarity. NFTs would also be part of Season Bet App where users can own team NFTs and stake on matches played by the team. Players will get a chance to collect these cards by participating in contests, winning leagues, or through outright purchase. These cards can be sold or traded on the marketplace.