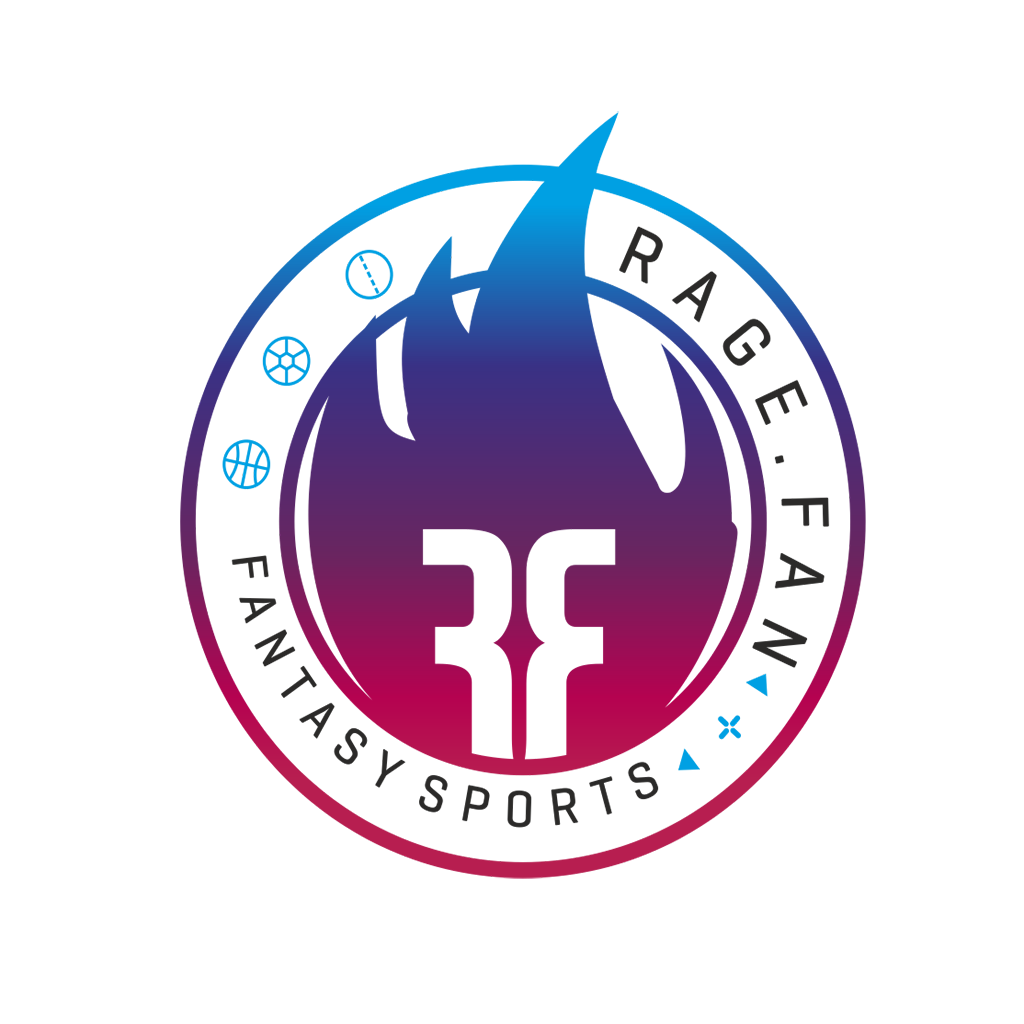 Fantasy League formats
RageFan will evolve from the daily fantasy sports format platform to an all-encompassing fantasy format. New play formats are being worked upon and soon to be added to the platform.
Player Fantasy - A participant can choose a team size containing 1-7 number of players instead of picking a full team for the contest. This format helps in reducing the time for creating a team and eventually the time taken for participating reduces.
Season Fantasy - A participant can also play an entire season in the traditional fantasy format. In season fantasy the participants can win weekly rewards or a grand prize for an entire season which is distributed via a leaderboard in the platform.