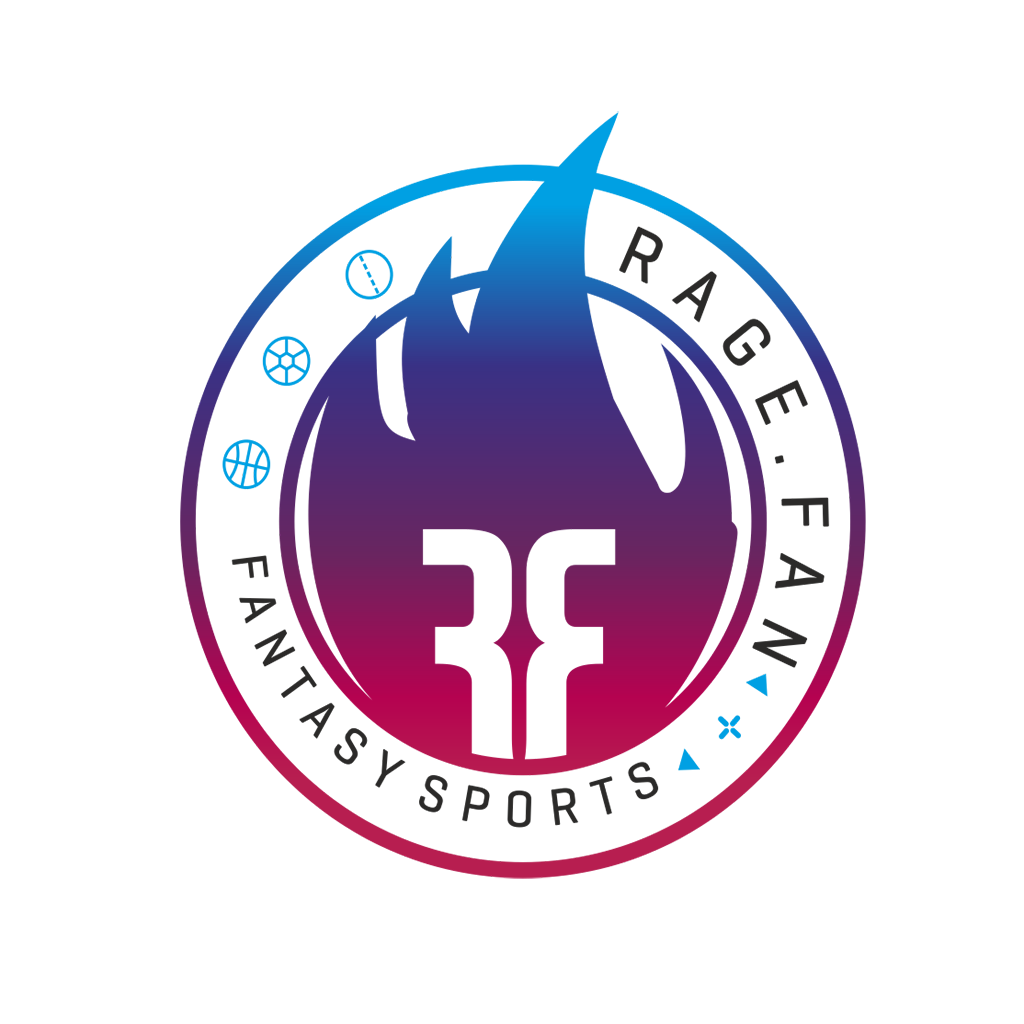 Fantasy Sports
RageFan Fantasy is a Daily fantasy sports format played by using your sports knowledge and skill. The participants have the freedom to create contests or participate in an existing one. The participants can create their teams from virtual players who are the real-world players' game versions. Users can pick their team by picking real players for Cricket, Football or Basketball depending on the contest. Create the team within a maximum budget of 100 credits. Users can create multiple versions of their team to maximize winning probabilities.
Ragefan employs data from real-world sports/matches/events to allot points to players and fantasy teams. The prize list is predetermined, and based on the real-world outcome, the winners are determined. The smart contract can be executed, and the winners can withdraw their earnings without any restrictions.
The players use their $RAGE or other accepted tokens to participate in the game and win in the same tokens deposited as fees. RageFan application predominantly works on Polygon network and support for other networks is under development.
What is Full Match Fantasy?
In full match fantasy the users must create a full squad as below,
Cricket - 11
Football - 11
Basketball - 8
There will be restrictions on the number of players from each side and skill. The user must exercise his skill to form a highly impactful team.
What is Player Fantasy?
In Player fantasy users will create a team with different team sizes between 1-7 instead of 11 players for cricket/football and 8 for basketball. The number of Players in a team is defined in the contest and players can be chosen without any restriction on a team.